Questions?
The following are frequently asked questions, with answers from lymphedema doctors, nurses and therapists, as featured in the ASK THE EXPERT column in CLF's magazine, Pathways.
What is the 'Standard Treatment of Care'?
Approaching your doctor: Tips on discussing lymphedema with your health care providers
Compression bandaging: Treatment protocols for lymphedema management
Education, Treatment, Protocol and Reimbursement
Fitting compression into your lifestyle
General questions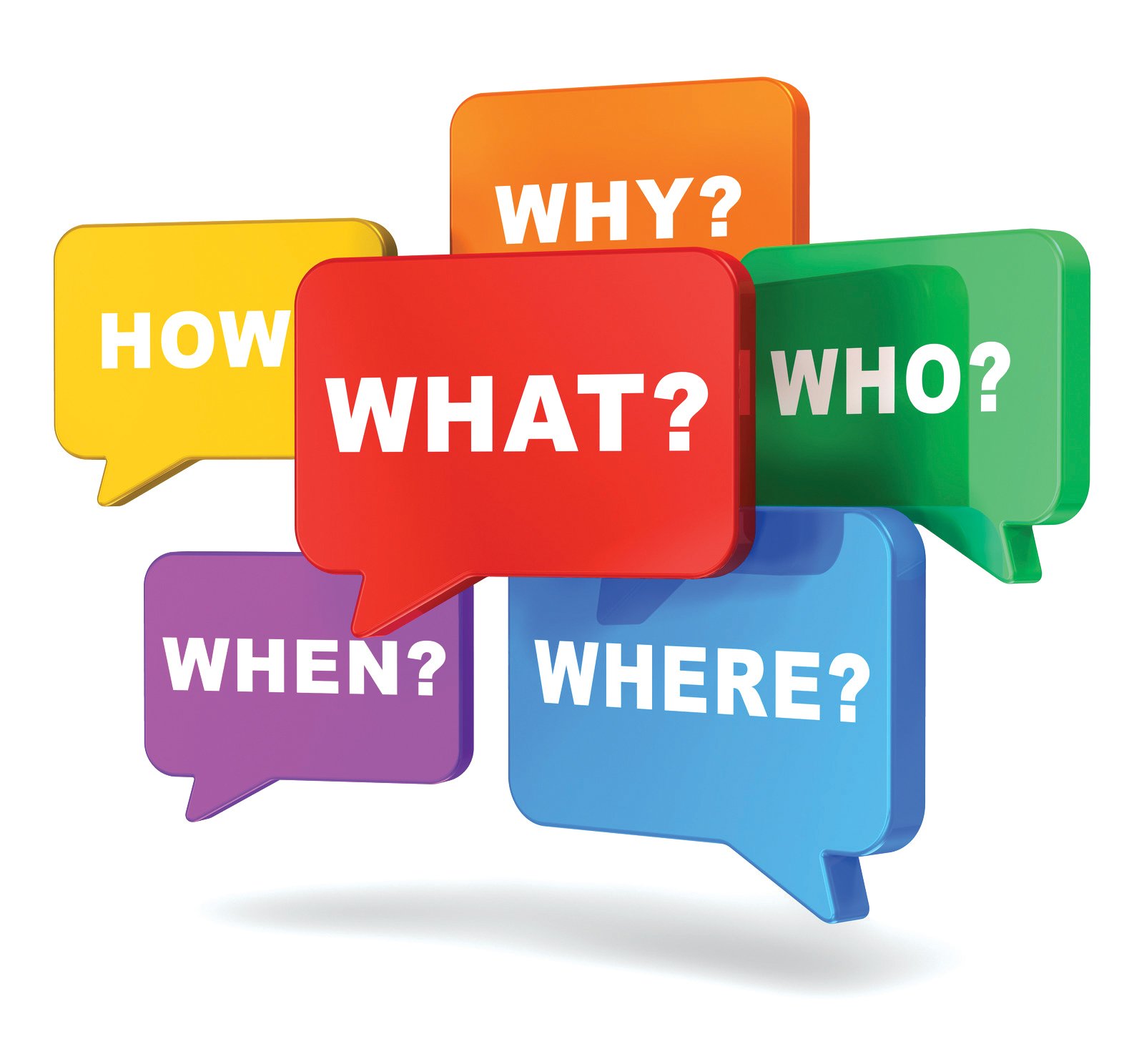 Managing pain and minimizing risks for lymphedema
Minimizing recurring infections: Special considerations for wound care
Positivity, self-confidence and self-esteem impacts one's health and self-image
Experts answer questions from the 2015 National Lymphedema Conference
Experts answer questions from the 2017 National Lymphedema Conference
Risk reduction options – Venipuncture, blood pressure measurements and alert bracelets
Self Bandaging – a tool for taking charge
Self-consciousness and stress: What you can do about them
Surgical treatments for lymphedema
Surgical Summary for the 2017 National Lymphedema Conference
Where to find help: Community organizations are an excellent resource
Why doesn't my doctor know about lymphedema?


If you have a question you would like addressed by our medical experts we encourage you to submit your request to pathways@canadalymph.ca. Your questions and the answer will be published in a future issue of Pathways.
For full articles, we encourage you to subscribe to Pathways. Contact your provincial lymphedema association for subscription details.