Editorial Board
Meet our Editorial Board members.
All
All Partners
Gold Partners
Silver Partners
Bronze Partners
Advertisers
Partner Organizations
Manufacturers & Wholesalers
Retailers
Support, Networking, Forums
Compression Garments
Bandaging Supplies
Wound Care Products
Daytime Garments
Nighttime Garments
Compression Wraps
Post-Mastectomy Products
Pumps and Equipment
Accessories
Skin Care Products
Schools and Certifications
Adaptive Clothing and Shoes
Nutrition
Exercise, Fitness
Treatment Facilities
Anna Kennedy
Editor in Chief
Anna Kennedy – Editor in Chief Anna is the Executive Director of the Canadian Lymphedema Framework. She acted as Board Director of the International Lymphoedema Framework until 2018.  She is a 2012 recipient of the Queen Elizabeth II Diamond Jubilee Medal in recognition of her leadership and contributions in the lymphedema community.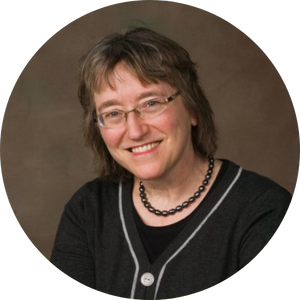 Dr. Anna Towers
Dr. Anna Towers, MD FCFP Dr. Towers is a physician, Director of the Lymphedema Program, McGill University Health Centre, plus Associate Professor, Departments of Family Medicine and Oncology at McGill University in Montreal, Quebec.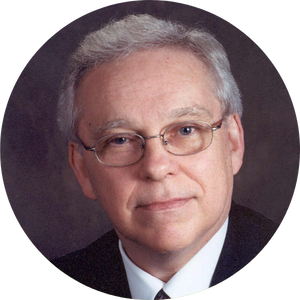 Dr. David Keast
Dr. David Keast, MSc MD FCFP Dr. Keast is a physician and Centre Director, Aging, Rehabilitation and Geriatric Care Research Centre, Lawson Health Research Institute, St. Joseph's Parkwood Hospital in London, Ontario.  He is also Co-Chair of the CLF.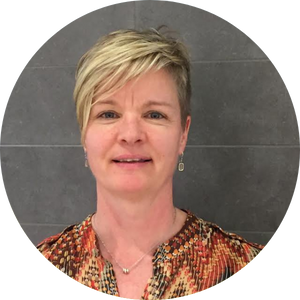 Lori Radke
Lori Radke Lori is a physiotherapist who has worked in Alberta for more than 25 years since graduating from the University of Alberta in 1988.  She has experience with edema management and oncology. Radke started the Rehabilitation Oncology program at the Tom Baker Cancer Center in 2009. She continues to lead the program as the coordinator and actively treats patients daily.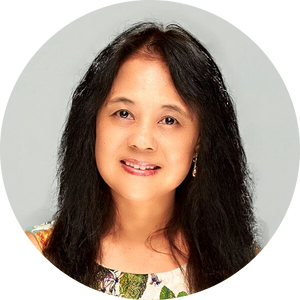 Mei Fu
Mei Fu, MT, MSc Mei is an internationally and nationally well-known nurse scientist and outstanding researcher and educator. She is a Tenured Associate Professor of Nursing at NYU Rory Meyers College of Nursing, New York University.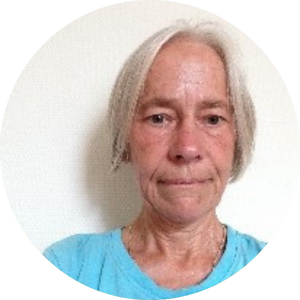 Pamela Hodgson
Pamela Hodgson, MT, MSc Pamela has recently retired from the McGill University Health Centre Lymphedema Clinic in Montreal, Quebec, where she worked for ten years as a lymphedema therapist.
We gratefully acknowledge the previous Pathways Editorial Board Members – who were so gracious in their time and contributions:
Winkle Kwan MD FRCPC
Martina Reddick RN CDT
Roanne Thomas PhD
Janice Yurick PT
Lucette Wesley CIM
Angela Dunphy