The CLF's strength lies in its extremely committed volunteers, people who are passionately devoted to the CLF mission and vision and who donate their time and resources to the cause. The CLF is led by a Board of Directors, an Advisory Board and three Working Groups. Its day-to-day operations are carried out under the direction of a full-time Executive Director and a small, part-time staff.
Board of Directors
The Board is co-chaired by Dr. Catherine C. McCuaig and Dr. David Keast, in collaboration with Christine Moffatt, Executive Director of the ILF (International Lymphoedema Framework).
Catherine C. McCuaig, MD, FRCPC, is a dermatologist, Clinical Professor of Dermatology in Pediatrics at the CHU Sainte-Justine, University of Montreal, Quebec where she is an active member of the vascular anomalies group and spearheads a pediatric lymphedema clinic.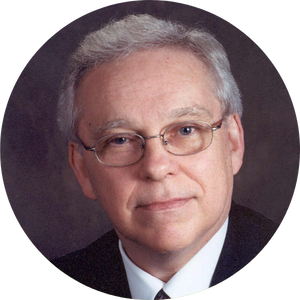 David Keast, MSc, MD, FCFP is Founding President of the Canadian Wound Care Foundation and Centre. He is also the Director of Aging, Rehabilitation and Geriatric Care Research Centre at the Lawson Health Research Institute in London, Ontario. He was part of an international working group appointed to produce a white paper for the World Health Organization on the management of lymphedema in countries with scarce resources.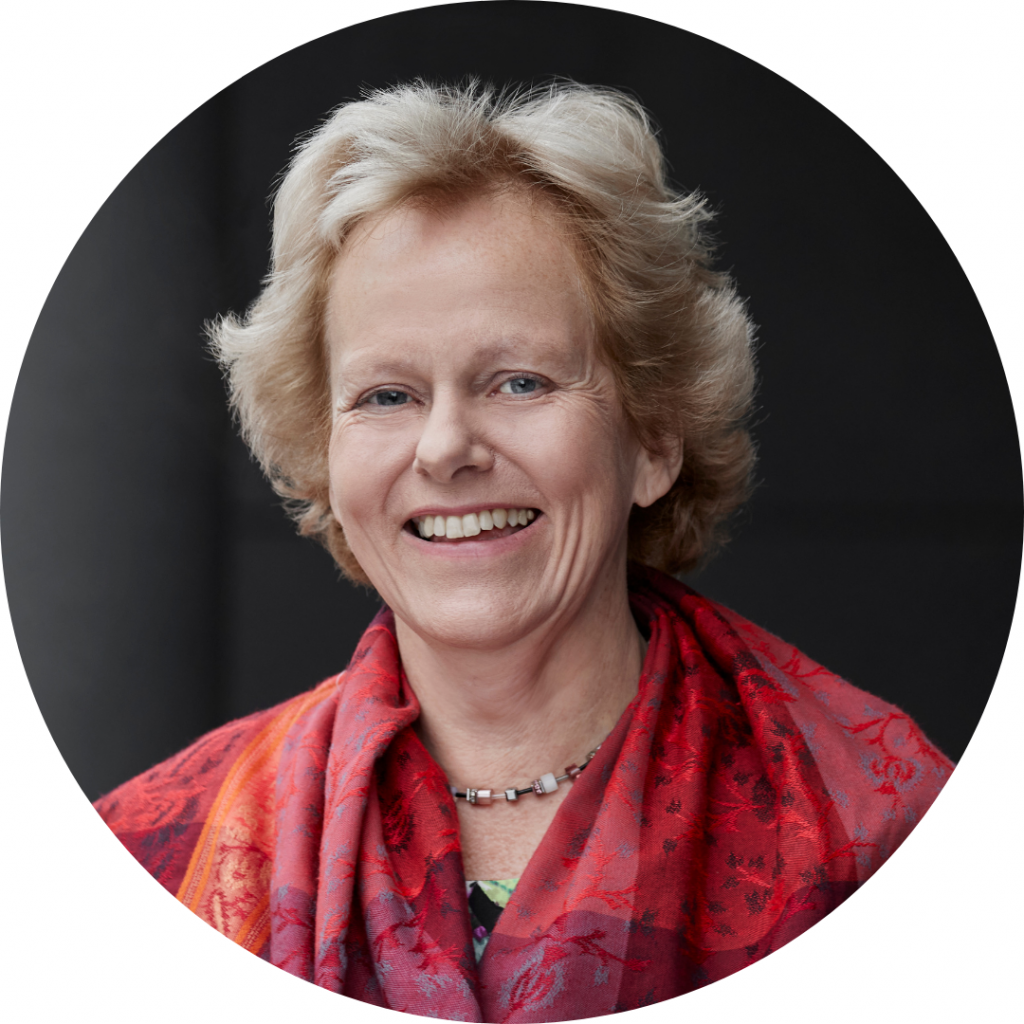 Christine Moffatt, CBE, FRCN, PhD, MA, RGN, DN is professor of Clinical Nursing Research at the University of Nottingham School of Nursing, Midwifery and Physiotherapy. She is also nurse consultant at the Royal Derby Foundation NHS Trust Lymphoedema service in which she leads a research team as well as undertaking a clinical consultancy role. Christine is currently joint Chair person and Director of the International Lymphoedema Framework. She has undertaken extensive research in lymphedema and wound care running national and international clinical trials.
Margie McNeely, PhD is an Associate Professor in the Department of Physical Therapy at the University of Alberta in Edmonton, Canada. She currently holds a joint appointment in the Department of Oncology (Division of Radiation Oncology) and performs clinical research in the Rehabilitation Medicine Department at the Cross Cancer Institute.
Tracy Gardikiotis, BScPT, CLT-LANA, CCES is the senior therapist on the lymphedema service at the Pasqua Hospital in Regina, Saskatchewan. She treats all types of lymphedema and specializes in cancer rehabilitation and cancer related lymphedema. Tracy is dedicated to supporting and advocating for lymphedema patients and increasing awareness and access to rehabilitation services.
Angela Dunphy is a retired CPA, whose most recent experience was with regulatory accounting, modelling, and compliance. She also has experience with internal auditing and income tax compliance. Angela is a founding member of the Lymphedema Association of Newfoundland and Labrador (LANL), and served as its president for eight years. She has bilateral leg lymphedema secondary to radiation treatment.
Education Working Group. Co-Chairs: Pamela Hammond and Sandra MacDonald
This group has made it their priority to educate Canadian patients with standardized national resources and to support health care professionals in providing quality, evidence-based and consistent care. It was responsible for developing the CLF's Consensus Statement on Training Standards, creating the patient education information on this website, as well as the patient pamphlet and booklet. (READ MORE)
Partnership Development Working Group. Chair: Bonnie Baker
The Partnership Development Working Group has prioritized its efforts by launching and building industry support for the CLF's Pathways magazine, which has become a sustainable revenue source to support CLF operations.
Research Working Group. 
The Research Working Group has published a formal statement of priorities, developed through a consensus method of discussion (as described in Summer 2015 issue of Pathways). Another priority of the committee was to compile a repository of lymphedema research projects in Canada and explore dissemination opportunities. (READ MORE)
Staffing, Support & Volunteers
Bonnie Baker, Executive Director. Bonnie works closely with the CLF's Board of Directors with responsibility for aligning the organization's strategic direction and day-to-day operations with the CLF'S vision, mission, goals, and objectives. Having served the CLF in a volunteer capacity from 2009-2019 as Chair of the Partnership Working Group, Bonnie re-joined the CLF in 2021 as Conference Manager, leading the Event Team in a successful virtual National Lymphedema Conference in December 2021. Now, as Executive Director, she looks forward to strengthening the CLF's relationships within the broader lymphedema care community and continuing to raise awareness of the challenges faced by patients affected by lymphedema and related conditions in Canada.
Anna Kennedy, Editor, Pathways Magazine. Anna is a CLF founding member and the Editor of Pathways, the CLF's official publication. She spent 30 years in corporate senior management, working in the areas of training and communications for international companies like Thomas Cook and American Express. Her last business role was Vice-President with Indigo-Chapters, before she transitioned to the charitable sector in 2006. Anna served on the Board of the International Lymphoedema Framework from 2012 – 2020 and was the CLF's Executive Director from 2014 – 2019. She currently volunteers in an advisory capacity to the CLF Board on project related activities. She is a cancer survivor who advocates healthy living and a positive attitude for living with lymphedema.
Rachelle McDonald, Accounting. Rachelle has provided part-time accounting services for the CLF since its inception in 2009. She takes care of payables, invoicing, processes credit card payments, completes bank reconciliations, follows up on receivables and provides the financial reporting for the CLF.
Volunteers: We could not do our work without the commitment of dedicated volunteers, who generously offer their time, skills and expertise to the CLF. All of the CLF's Board of Directors and the members of our Scientific Committee, Editorial Board and Working Groups are busy professionals who volunteer their time by leading and participating in project work.